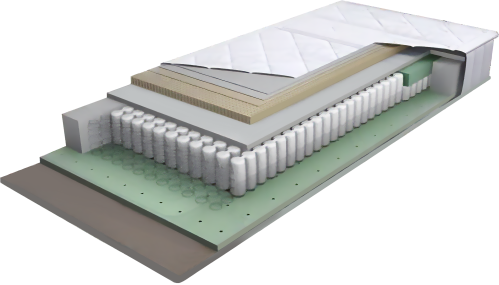 Call for projects
To reduce the environmental impact originating from discarded mattresses, Valumat supports projects that help achieve its goals of prevention, eco-design and high quality closed-loop recycling.
Selected projects can be financed up to 50% of the costs incurred and for a maximum of €100,000.
The end date of the project is 31/12/2025 at the latest.
For more info, download the pdf (in Dutch or French only).