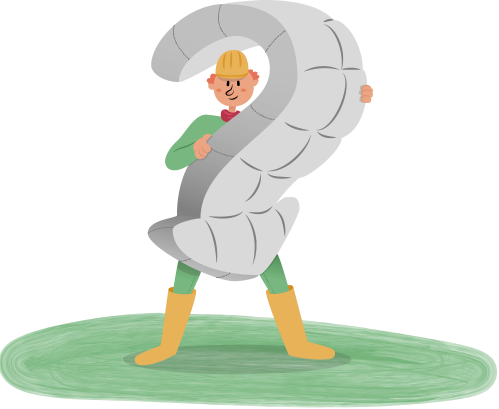 What does "take-back obligation" mean?
With the introduction of the take-back obligation, the regional authorities are putting the organisation and financing of the collection and processing of discarded mattresses in the hands of producers and importers..
This means, among other things, that they are responsible for the compensation of the recycling centres for the storage, transport and processing of mattresses à in proportion to their market share.
In doing so, they must attain the statutory collection and processing percentages.
In addition, the legislator obliges producers and importers to take preventive measures and they should set up awareness campaigns for the benefit of mattress consumers.