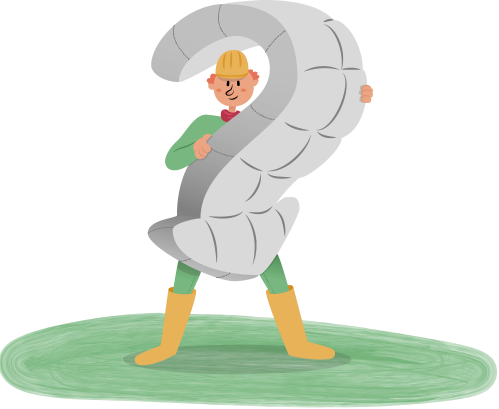 Do I have to pass on the environmental contributions to my customers?
Participants in the Valumat system pass on the contribution defined by Valumat to their customersfrom 1 January 2021. On invoices between professionals (with VAT number, B2B) the contribution must be visibly displayed on the invoice. This can be done via a text line (including environmental contributions) or with explicit mention of the amount of the environmental contributions.
For sales to consumers (B2C) it is not necessary to specify this contribution on the invoice or receipt, but it is allowed. Ultimately, the environmental contribution is included in the total price of the mattress and paid by the consumer. The consumer can be informed via other means of communication (e.g. posters, price labels in the shop, mention in advertising brochures, etc.) that his total price includes the environmental contribution.
B2B invoicing options:
per invoiced item, stating the amount
grouped stating (total) amount
per invoiced item or grouped stating "environmental contributions included"
Click here for more information about legislation and pricing to customers (B2C).