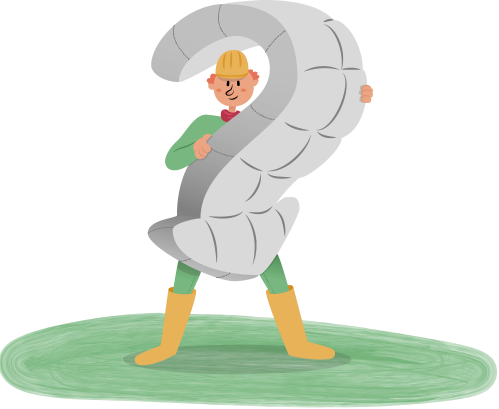 What about the contribution on sofa beds?
When the filling is an integral part of the furniture and cannot be removed without damaging the furniture and resulting in it no longer having its original function, this filling is not considered a mattress.
If the mattress can be seen separately from the furniture, is removable and replaceable, it is considered a mattress and a contribution must be paid on this.