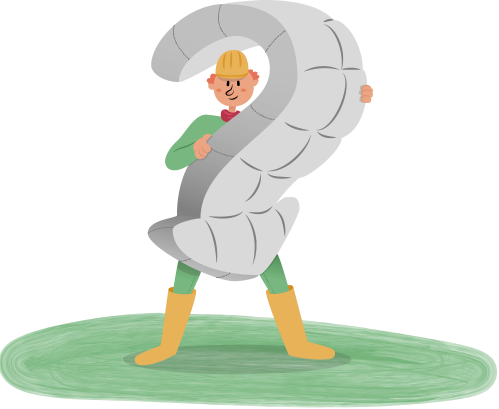 When do retailers/importers (B2C) on the one hand and on the other hand producers/importers (B2B) charge the Valumat contribution?
The definition of producer is not exactly the same in the three regio'ns. In the definition, placing products "on the market" is also described as, "selling", "marketing", "reselling" and "trading".
It is generally assumed that the contribution is charged when a mattress is invoiced: when an invoice is issued to a Belgian, it is placed on the Belgian market.
Please note: producers and importers also pay a contribution if for some reason an invoice is not drawn up and the mattress is placed on the Belgian market.