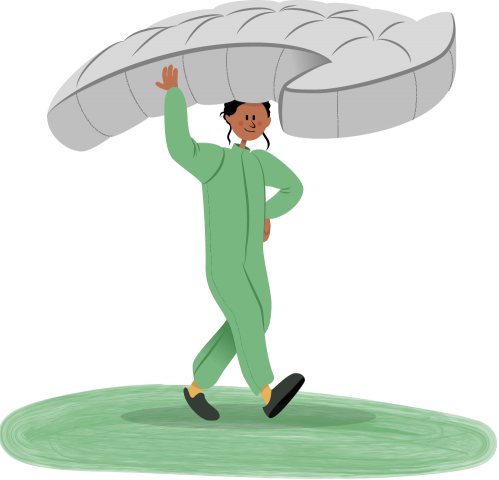 The annual declaration
Annually you report to Valumat about the number of mattresses that you have brought onto the Belgian market via an online application. We call this the annual "declaration".
Valumat expects the first declaration of the number of mattresses on the market in 2023 by March 31, 2024 at the latest.
For the following years, the deadline is always on March 31 of the year following the reference year. Then the actual quantities of mattresses on the market of the previous year are known.