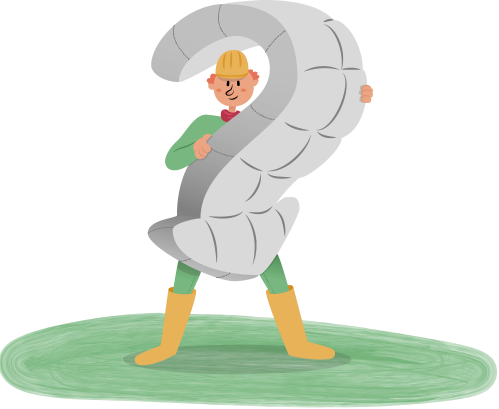 I am a professional user. Can I return my old mattress to the recycling centre?
Each company is legally obliged to store discarded mattresses separately and have them collected by a registered collector. They have the mattresses processed in licensed processing facilities.
Only when you use a collector homologated by Valumat are you entitled to compensation for voluntary collection from consumers.
Neither Valumat, nor your mattress supplier are authorised or licensed to collect discarded mattresses themselves.
Click here for the list of Valumat-homologated collectors.