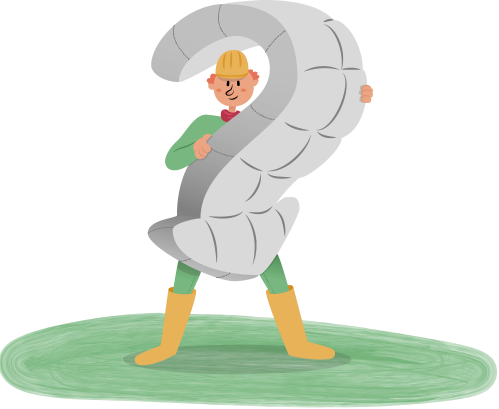 Do I have to join Valumat to comply with the take-back obligation?
As a producer or importer, you can individually fulfil your legal obligations. However, this is a complex, costly and time-consuming matter.
You can also join Valumat that as a collective system implements the terms and conditions of the take-back obligation of its participants. This way you comply with your legal obligations. In exchange, you pay Valumat an annual contribution.