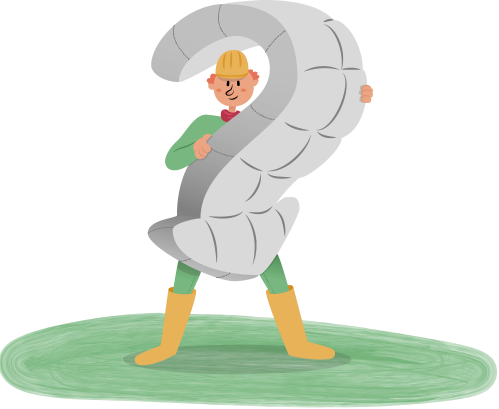 How will the contribution be accounted for and how will it be included in the VAT return?
For the sake of clarity, it is the producers, the importers, who must join the Valumat management body. For each mattress put on the Belgian market by the producers, importers, they have to charge an environmental contribution. Be it to an end customer user (consumer/hotel/hospital/prison....) or to a wholesaler, vendor who will in turn pass on the contribution to the end customer.
For producers/importers, the environmental contribution to be charged is not included in the purchase and sale price. The environmental contribution and its VAT must therefore be charged to customers on top of the normal selling price and must be included in the VAT return as a supply of services. The collected contribution is subsequently transferred by the producers/importers to Valumat. Valumat will send an annual invoice for this.
The collection and transfer of the environmental contribution can be accounted for in various ways.
A first option is to first book the collection of these contributions as revenue (class 7) and to provide an "invoice to be received" (class 6) at the end of the financial year for the payment of the environmental contribution to Valumat. The Valumat management organisation will then request the contributions collected by the producer/importer via invoice at the beginning of the following year. This invoice balances the accrued commission "invoices to be received".
A second option is to book the collection of this environmental contribution to a waiting account (class 4), as is done for VAT. The contributions are then considered as invoiced and collected amounts that do not belong to the company, but as an amount that is 'set aside'. Producers/importers report the quantity of mattresses they place on the market at the beginning of the following year. On the basis of this declaration, the management organisation Valumat will charge the environmental contribution. The contribution charged by Valumat balances the account on which the contributions collected by the producer/importer were booked. The difference between the total environmental contributions invoiced in the financial year and the turnover to be found in the accounts will have to be explained when the VAT turnover agreement is drawn up.