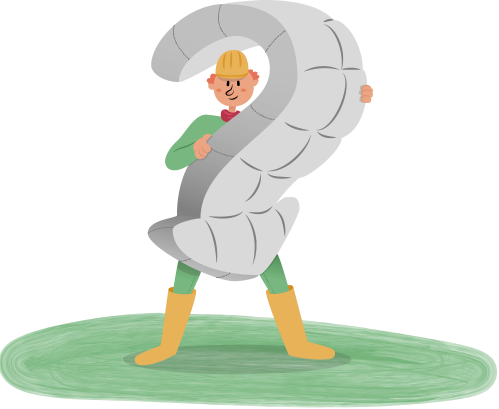 As a producer, can I get compensation if I collect discarded mattresses from my customers?
As a producer, you are also entitled to compensation of € 550 /ton for the discarded mattresses that you collect from your customers. Please note: in that case, your customer will not receive any compensation.
The same terms and conditions apply as for final sellers and professionals:
You have the discarded mattresses collected by an homologated Valumat collector.
The type of mattress falls under the scope of the take-back obligation.
You store the mattresses in a dry and secure environment.
You agree on the modalities and costs of collection in mutual consultation with your collector.