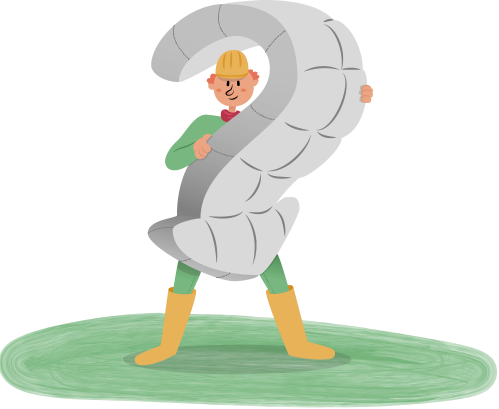 What are the environmental contributions for?
A significant portion of the contributions serves to reimburse the costs of the use of the recycling centres, the transport and processing of discarded mattresses. Valumat reimburses final sellers for voluntary collection and the professional market for collection via an approved collector.
In addition to the operating costs, Valumat also provides a budget for research and development into an easily dismantlable and recyclable mattress.