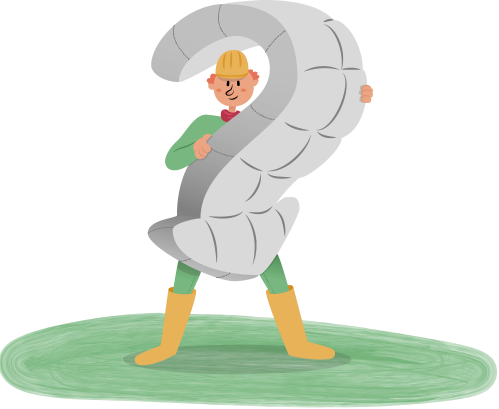 Can I join Valumat retroactively at a later date?
If a producer or importer joins the Valumat system at a later date and they have already brought mattresses onto the Belgian market in 2021 and cannot demonstrate that they complied with the legislation through an individual plan, then upon entry into the Valumat system, the contributions will always be charged from 1 January 2021, the date of the entry into force of the take-back obligation.
In this way Valumat wants to avoid discrimination with regard to companies that have been affiliated with Valumat from the start of their activities and have therefore always paid their contributions.
By joining retroactively, you also avoid any fines for not individually complying with your take-back obligation.